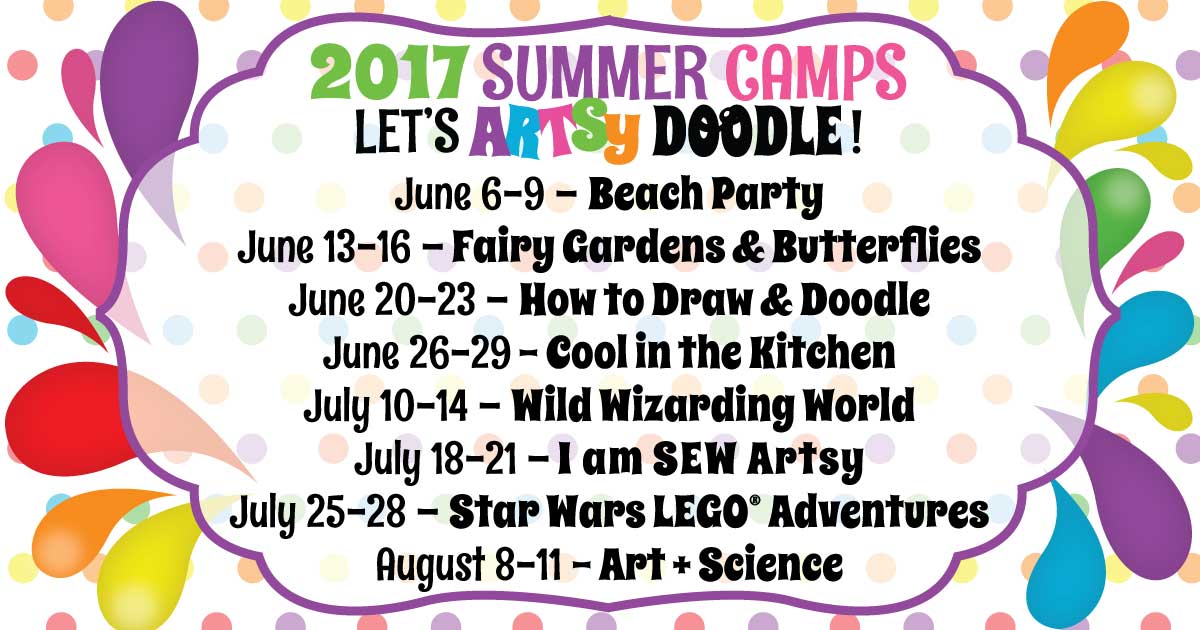 Upcoming Drop-In Doodle & Pottery Pick-up Times: Bring your family and friends, or come by yourself to get crafty during Drop-In Doodle time.  This is fun for all ages! Keep in mind, our studio is closed on Mondays.  We recommend calling ahead for reservations for drop-in doodle time.  
Artsy Doodle Craft Studio
420 3rd Street, Beaver, PA 15009
724.371.0174
email: artsydoodlecraftstudio@gmail.com
Like us on Facebook for updates on events and activities at Artsy Doodle Craft Studio!